Enroll before July 1 and get $20 off your registration!
Use promo code GETWRITING at checkout.
Whether you're trying to refine your writing skills, explore your inner creativity, turn your passion into a career, or get guidance on your newfound love for writing, Writers.com is here to help you along your personal writing journey.
Our online writing courses are taught by award-winning instructors who have been in your shoes. They know exactly how to help you become the writer you want to be. In our classes, you'll receive weekly instructor feedback on your work, ongoing collaboration with other writers, and a supportive course structure that will help you set and meet your writing goals.
Learn from published authors who have spent decades perfecting their craft and are dedicated to supporting you and your work.
Our online writing classes are filling fast. With the guidance a Writers.com class provides, you will be able to turn your thoughts into words with ease. It's time to get that pen to the paper. Sign up for a course today and let your words flow.
Upcoming Writing Courses
Courses range from 4 to 10 weeks in length and $175 to $460 in price.
For a complete selection of both upcoming and unscheduled classes, see our full course calendar.
January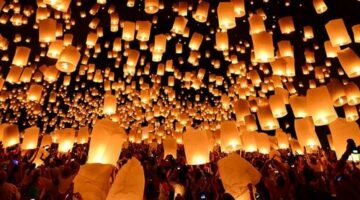 Write Your Novel! The Workshop With Jack
With 
January 20, 2021
$360 | 10 Weeks
Get a good start on a novel in just ten weeks, or revise a novel you've already written. Free your imagination, move steadily ahead and count the pages!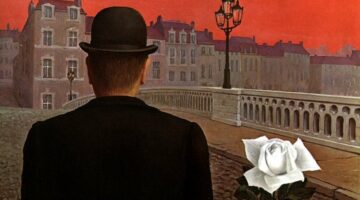 In Your Own Words: Transforming Life Into Memoir and Fiction
With 
January 27, 2021
$350 | 8 Weeks
Learn how to draw inspiration and material from your life experiences or those of people you know, or want to know, to craft compelling, publishable memoirs, personal essays, autobiographical novels and short stories, and/or narrative poetry.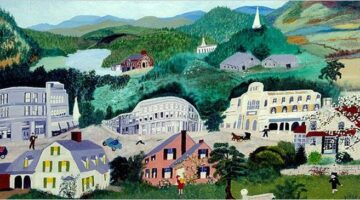 Plot Your Novel
With 
January 27, 2021
$315 | 8 Weeks
Over eight weeks, you'll develop a solid basis in the fictional elements—protagonist, setting, secondary characters, point of view, plot, and theme—while you develop the outline of your novel. You'll receive feedback at all stages from your fellow writers and your instructor.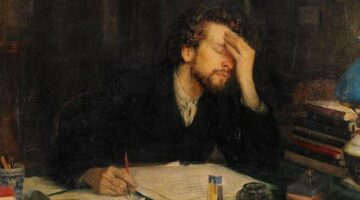 Writing for Children: Create A Picture Book!
With 
January 27, 2021
Picture books have changed greatly over the last few decades, and the market is wide open for fresh ideas. Join us in this six-week intensive where we'll take that idea of yours and turn it into a manuscript!

February
Creating the Visual Journal
With 
February 3, 2021
$315 | 8 Weeks
Go beyond narrow definitions of "journaling" to include visual images and let writing give what is seen a new voice. Surprise yourself.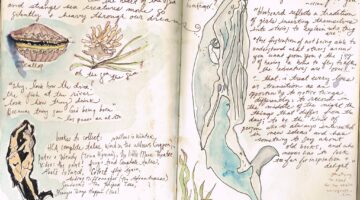 The Ongoing Fiction Workshop
With 
February 10, 2021
$415 | 10 Weeks
Many students have attended this 10-week online fiction workshop with Shelley Singer multiple times, completed novels, and come back to finish more books.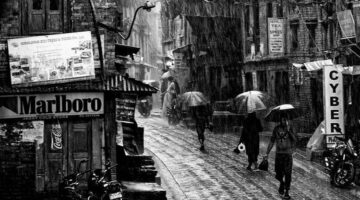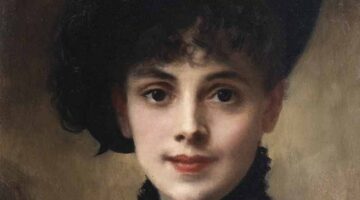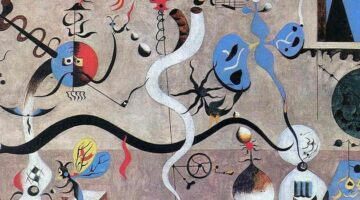 Mastering the Elements of Fiction
With 
February 17, 2021
$360 | 10 Weeks
In this course, you'll work with the basic elements of fiction–the fundamentals that drive the story and determine the quality of the work.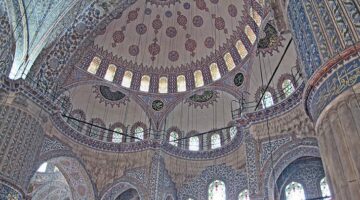 Plan On It: Essential Novel Planning Workshop
With 
February 24, 2021
Set your novel up for success! In this six-week workshop, instructor Dennis Foley will help you craft a plan to handle the essential demands and choices you'll face as you write your novel.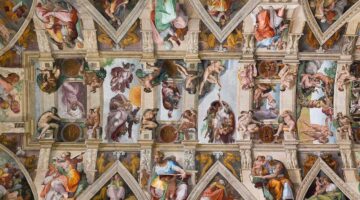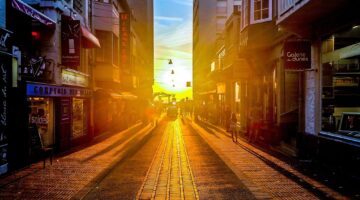 March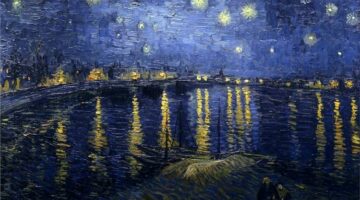 The Art of Storytelling
With 
March 3, 2021
$315 | 8 Weeks
It's an age-old art form—storytelling—and you can learn the craft.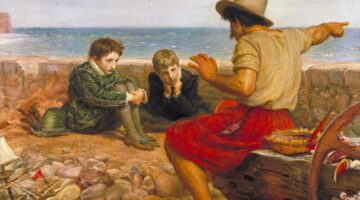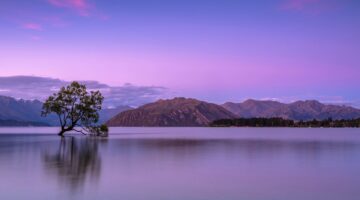 Crafting the Poetry Novel for Young Adults
With 
March 17, 2021
$300 | 5 Weeks
Even if you've never written poetry before, you can begin the rewarding process of crafting a poetry novel for Young Adults. Is there a market for novels written in verse? Are they well received? Yes, there is, and yes, they are!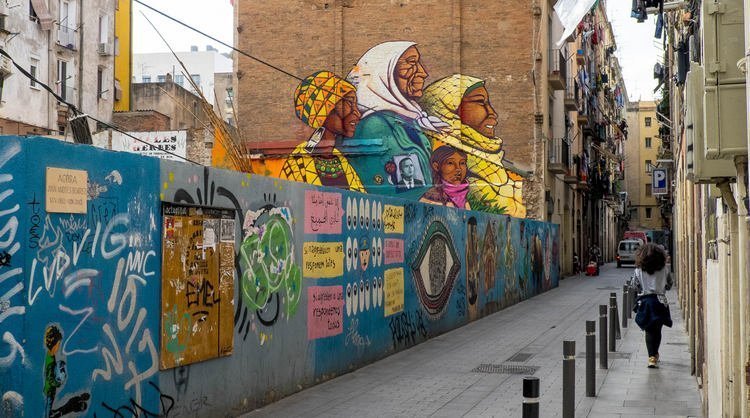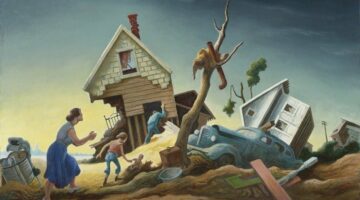 The Next Fifty Pages of the Novel
With 
March 24, 2021
$415 | 10 Weeks
So now that you have your opening novel pages, what next? Get detailed, constructive feedback on your work-in-progress, wherever you're at in writing it.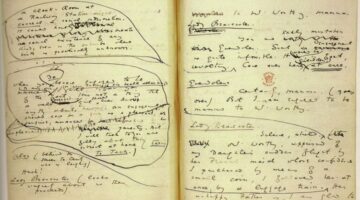 The Watching Eye: Writing Flash Fiction
With 
March 24, 2021
$285 | 5 Weeks
Write tiny fictions while experimenting with 3rd person point of view and analyzing how that point of view affects the craft of fiction writing. With Barbara Henning.

April
Anatomy of a Premise Line: Story and Premise Development for Writing Success
With 
April 14, 2021
$250 | 5 Weeks
The premise line is the only reliable tool that can tell you, BEFORE you start writing, whether or not your story will "work." In this class participants will learn how to master the process of premise line development—the essential first step in any book or screenplay's development process.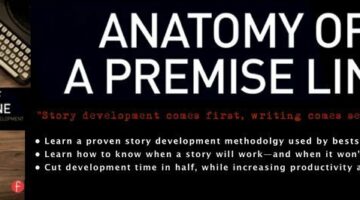 May
For a complete selection of both upcoming and unscheduled classes, see our full course calendar.
What Sets Our Online Writing Courses Apart
Move Forward with Weekly Writing Projects
Our weekly writing submissions support you in making rapid progress on your work.
Direct Feedback from Our
Award-Winning Instructors
Your instructor will engage one-on-one with your writing each and every week.
Connect with Like-Minded
Writers
Give and receive feedback from classmates who share your passion.
Don't miss out. Find the online writing course for you today!
Why Take a Writing Course with Writers.com?
We welcome writers of all backgrounds and experience levels, and we are here for one reason: to support you on your writing journey.
Small groups keep our online writing classes lively and intimate.
Work through your weekly written lectures, course materials, and writing assignments at your own pace.
Share and discuss your work with classmates in a supportive class environment.
Your course instructor will offer you direct, personal feedback and suggestions on every assignment you submit.
Lifelong access to our private Facebook groups for students and alumni.
For more detail about how our classes work, see our FAQ page.
Don't lose your spot. Find the writing class for you today!