Poetry is when an emotion has found its thought
and the thought has found words.
—Robert Frost
Find words ____. Our online poetry classes offer a nurturing environment for you to explore and grow as a poetry writer.
Collaborate with other serious students of poetry, and enjoy direct interaction with and feedback from our award-winning instructors.
Our online poetry classes are filling fast, so reserve your spot today. We're here to support you through all stages of your poetry writing journey.
Don't miss out. Find the online poetry courses for you today!
Popular Poetry Writing Courses
Courses range from 3 to 10 weeks in length and $155 to $360 in price.
For a complete selection of upcoming classes, see our full course calendar.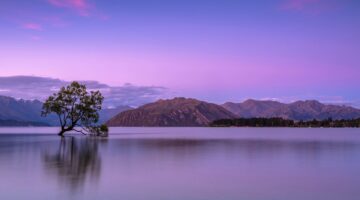 A four-week class, melding the language mind with the sensual: How to turn detailed observation into a poem. With Marc Olmsted.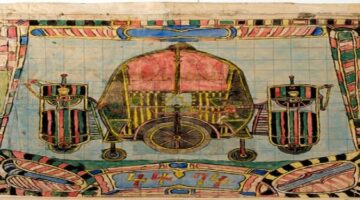 Explore the border between prose poetry and flash fiction. For writers of fiction, poetry, essay and memoir.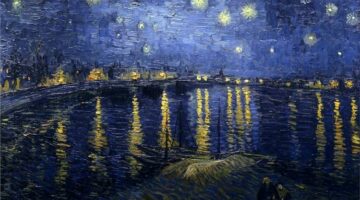 Hone your poetic craft by writing 6-7 new poems and combining them with previously-written poems to create a chapbook, or short poetry collection.
What Sets Our Poetry Writing Classes Apart
Enjoy Accountability with Weekly Assignments
Learn from Our
Award-Winning Instructors
Connect with Like-Minded
Writers
Don't lose your spot. Find your class today!