Whether you have a novel idea you're burning to write, a work-in-progress you wish to move forward, or a completed manuscript to polish and refine, we're here to support you with our online novel writing courses.
You'll get weekly instructor feedback on your work, ongoing collaboration with other novelists, and a supportive course structure that will help you set and meet your writing goals.
Learn from published authors who have spent decades perfecting their craft and are dedicated to supporting you and your work.
Our online novel writing classes are filling fast, with many starting within the next couple of weeks.
Don't miss out. Find the online novel writing course for you today!
Popular Novel Writing Courses
Courses range from 3 to 10 weeks in length and $155 to $360 in price.
For a complete selection of upcoming classes, see our full course calendar.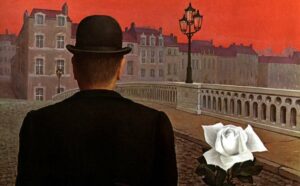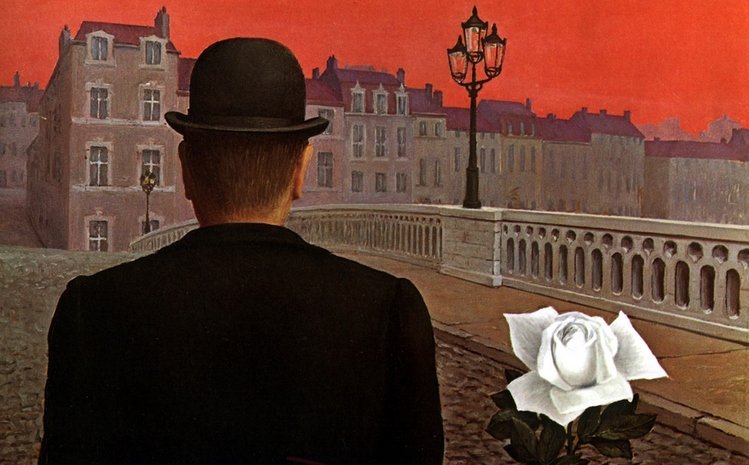 Get a good start on a novel in just ten weeks, or revise a novel you've already written. Free your imagination, move steadily ahead and count the pages!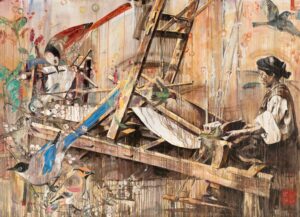 A course covering both plotting and outlining for the novelist, with Dennis Foley.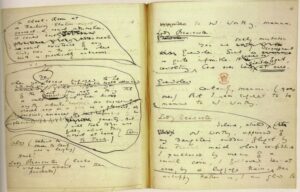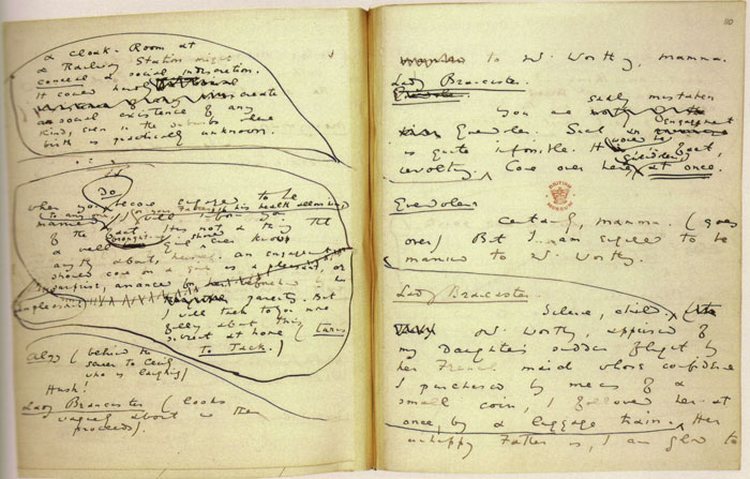 The first 50 pages sets up plot, characters, and voice. Fail here and the reader is gone. Receive feedback on your book's start from novelist Sandra Novack.
What Sets Our Online Novel Writing Courses Apart
Enjoy Accountability with Weekly Assignments
Our weekly writing submissions support you in making rapid progress on your manuscript.
Direct Feedback from Our
Award-Winning Instructors
Your instructor will engage one-on-one with your writing each and every week.
Connect with Like-Minded
Novelists
Give and receive feedback from classmates who share your passion for novel writing.
Don't lose your spot. Find your novel writing class today!