Whether you want to write a short memoir, an autobiography, or a daily personal journal, Writers.com is here to help you navigate your personal writing journey.
Our online memoir writing courses are taught by award-winning instructors who have been in your shoes. They know exactly how to help you become the writer you want to be. In our classes, you'll receive weekly instructor feedback on your work, ongoing collaboration with other like-minded writers, and a supportive course structure that will help you set and meet your writing goals.
Learn from published authors who have spent decades perfecting their craft and telling their stories. Our instructors are dedicated to supporting you and your work in an online yet lively and intimate setting.
Our online memoir-writing classes are filling fast. With the guidance and supportive community a Writers.com class provides, you will be able to finish your story with confidence. Don't waste another minute not getting your story written. Sign up for a course today.
Upcoming Memoir Writing Courses
Courses range from 4 to 10 weeks in length and $175 to $460 in price.
For a complete selection of both upcoming and unscheduled classes, see our full course calendar.
May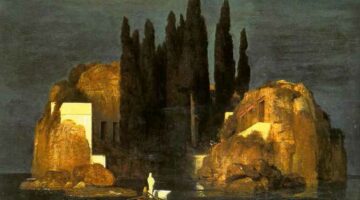 Creating the Visual Journal
With
May 12, 2021
$315 | 8 Weeks
Go beyond narrow definitions of "journaling" to include visual images and let writing give what is seen a new voice. Surprise yourself.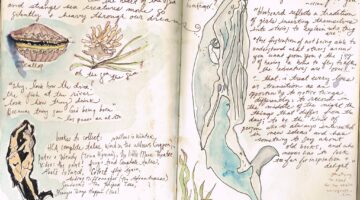 Tales From The Memory Palace: 6 to 250 Word Memoirs
With
May 19, 2021
$175 | 4 Weeks
If you want to be an in demand storyteller in the digital age, you need to get in, get out and get going. In this "short" four-week memoir writing adventure, you'll learn to scope out, swoop down and snatch up important memories from your life then speed write them into miniature masterpieces.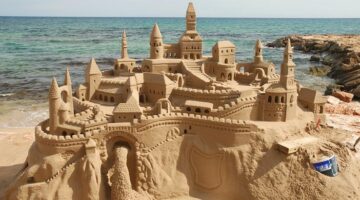 June
July
Starting to Write
With
July 14, 2021
$315 | 8 Weeks
For those who want to kick start their writing into high gear.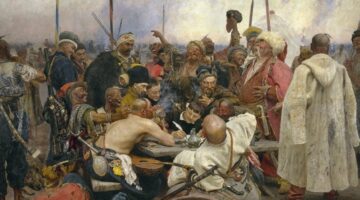 For a complete selection of both upcoming and unscheduled classes, see our full course calendar.
What Sets Our Memoir Writing Courses Apart
Move Forward with Weekly Writing Projects
Our weekly writing submissions support you in making rapid progress on your work.
Direct Feedback from Our
Award-Winning Instructors
Your instructor will engage one-on-one with your writing each and every week.
Connect with Like-Minded
Writers
Learn alongside classmates who share your passion for memoir writing.
Don't miss out. Find the online memoir writing course for you today!
Why Take a Memoir Writing Course with Writers.com?
We welcome writers of all backgrounds and experience levels, and we are here for one reason: to support you on your writing journey.
Small groups keep our online writing classes lively and intimate.
Work through your weekly written lectures, course materials, and writing assignments at your own pace.
Share and discuss your work with classmates in a supportive class environment.
Your course instructor will offer you direct, personal feedback and suggestions on every assignment you submit.
Lifelong access to the private Writers.com Creative Nonfiction Group for students and alumni.
For more detail about how our classes work, see our FAQ page.
Don't lose your spot. Find your memoir writing class today!