Enroll in a Writers.com creative nonfiction writing course, and discover nonfiction as powerful literature.
Creative nonfiction includes our memoir and personal essay writing courses as its two main subgenres.
You'll get weekly instructor feedback on your work, ongoing collaboration with other creative nonfiction writers, and a supportive course structure that will help you deepen and grow as an essayist.
Learn from published authors who have spent decades perfecting their craft, and are dedicated to supporting you and your work. Don't miss out: find the online personal essay writing class for you today!
Upcoming Creative Nonfiction Writing Classes
August
September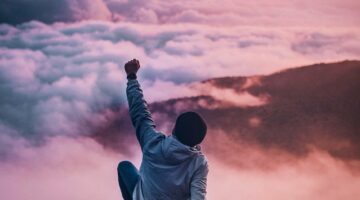 The Art of Storytelling
With 
September 9, 2020
$315 | 8 Weeks
It's an age-old art form—storytelling—and you can learn the craft.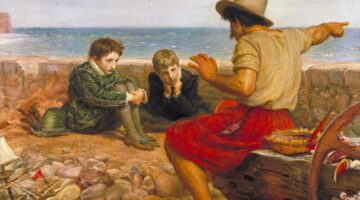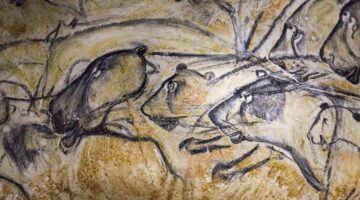 October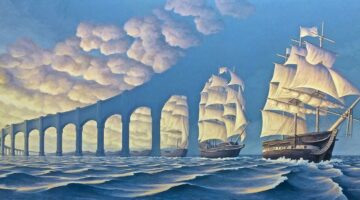 Writing Circle Workshop: Writing for Happiness, Healing, and Health
With 
October 7, 2020
$315 | 8 Weeks
Expressive writing can be a powerful elixir for what ails you. Learn and practice tools for writing expressively, including two virtual writing circles each week, and come away with a better understanding of how writing can lead toward wellness.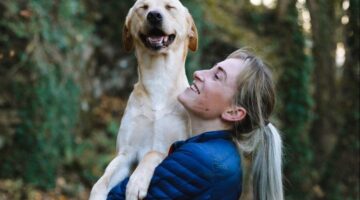 Writing Autobiographical Fiction
With 
October 14, 2020
$315 | 8 Weeks
Learn to depart from "what really happened," and write compelling fiction from your own life experiences.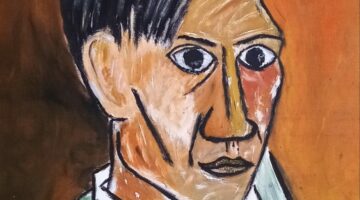 November
Unscheduled Creative Nonfiction Writing Classes
Browse our full creative nonfiction offerings below. Let us know which creative nonfiction writing courses you're interested in, and we'll contact you with dates when we're ready to put them on our calendar.
Articles on Creative Nonfiction Writing
Why Take a Creative Nonfiction Writing Course with Writers.com?
We welcome writers of all backgrounds and experience levels, and we are here for one reason: to support you on your writing journey.
Small groups keep our online creative nonfiction writing classes lively and intimate.
Work through your weekly written lectures, course materials, and writing assignments at your own pace.
Share and discuss your work with classmates in a supportive class environment.
Your course instructor will offer you direct, personal feedback and suggestions on every assignment you submit.