Voice to Text: Oral Storytelling Techniques for Writing Creative Nonfiction
with Corey Rosen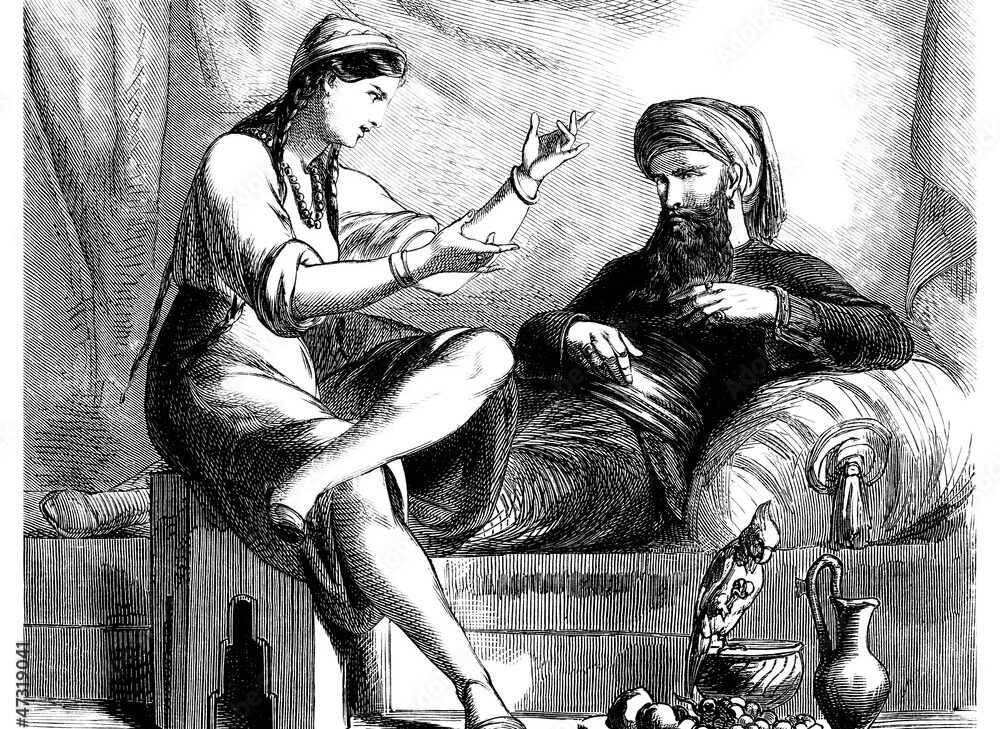 August 16, 2023 | 6 Weeks |
$395.00
Speak your way into your stories.
Oral storytelling is the original literary art, and it can take us out of our heads and into the heart of our stories. In this course, we'll learn to use the power of our own speech to create captivating written nonfiction stories.
Voice to Text is for writers of all writing levels and backgrounds, who are looking to develop or polish true personal stories. We'll tap into the wealth of spoken storytelling techniques to do this—and convert these spoken stories into impactful written pieces for further polishing.
This course will help memoirists and other nonfiction writers clear the scary clutter of "Where should I start?" and start framing your own experiences and memories as stories. You'll learn creative ideation: exploring where our stories come from, and finding new and interesting story ideas within our lives.
You'll learn and work with different story structures, and try telling the same "story" through different lenses—using flashbacks, flash forwards, subplots, callbacks, and more. Understanding how structures can impact your stories will make you a better and more fluid storyteller, both oral and written.
Through this course, you'll develop two complete written stories, and learn to apply different story structures and editing elements to make them funnier, more poignant, or otherwise stronger and more resonant regardless of their intended audience. You'll get weekly homework assignments of reading, listening to stories, and prompts for developing your own stories week by week.
In addition to sharing your stories, you'll receive feedback in a positive, supportive environment, with clear guidance to help shape your stories into final products. You'll come away with two strong stories, and a toolkit of structures and editing techniques to concoct, shape, and polish great stories in the future.
This Course Is for You If:
You're interested in crafting better stories.
You want to write a memoir.
You've got great stories to tell.
You feel stuck telling the same stories.
You need a nudge.
Learning and Writing Goals
Learning Goals:
In this class, you will:
Learn how to use the techniques of spoken storytelling to craft powerful written nonfiction pieces.
Develop your unique voice as a storyteller.
Learn to focus your stories on the elements that make them memorable, powerful, and emotional for audiences of all kinds.
Learn how to find the spine of your true stores.
Learn how to apply the SUCCESS principles to make your true stories sticky.
Learn to be present when telling a story and to play off of and audience's reactions.
Writing Goals:
In this class, you will:
Develop and shape two true short stories from your life, while learning the skills to do the same for many more.
Find and share your personal voice in a supportive community space.
Discover new life in old stories.
Zoom Schedule
Zoom sessions will be held on Thursdays beginning August 17th from 7-9:00pm Eastern.
Weekly Syllabus
Week 1: Storytelling Building Blocks
Ideation/Brainstorming. Where do ideas come from? .
Protocols Giving and Receiving Feedback
Story Sharing
Week 2: Storytelling Principles
What is a Story? What Makes Something a Storyworthy?
Simplified Story Structures
Adding Color/Detail/Emotion
Story Sharing
Week 3: Storytelling Structures
Linear Stories
Non-Linear Stories
Other Story Structures
Story Sharing
Week 4: Storytelling Practice
Making Stories Sticky
Memory Techniques for Storytellers
Story Sharing
Week 5: Storytelling in Performance
Preparing for Performance
Remembering Beats
Sticking the Landing
Vocal/Microphone Position
Story Sharing
Week 6: Student Storytelling Showcase (for Family and Friends)
Student Feedback for Corey Rosen: