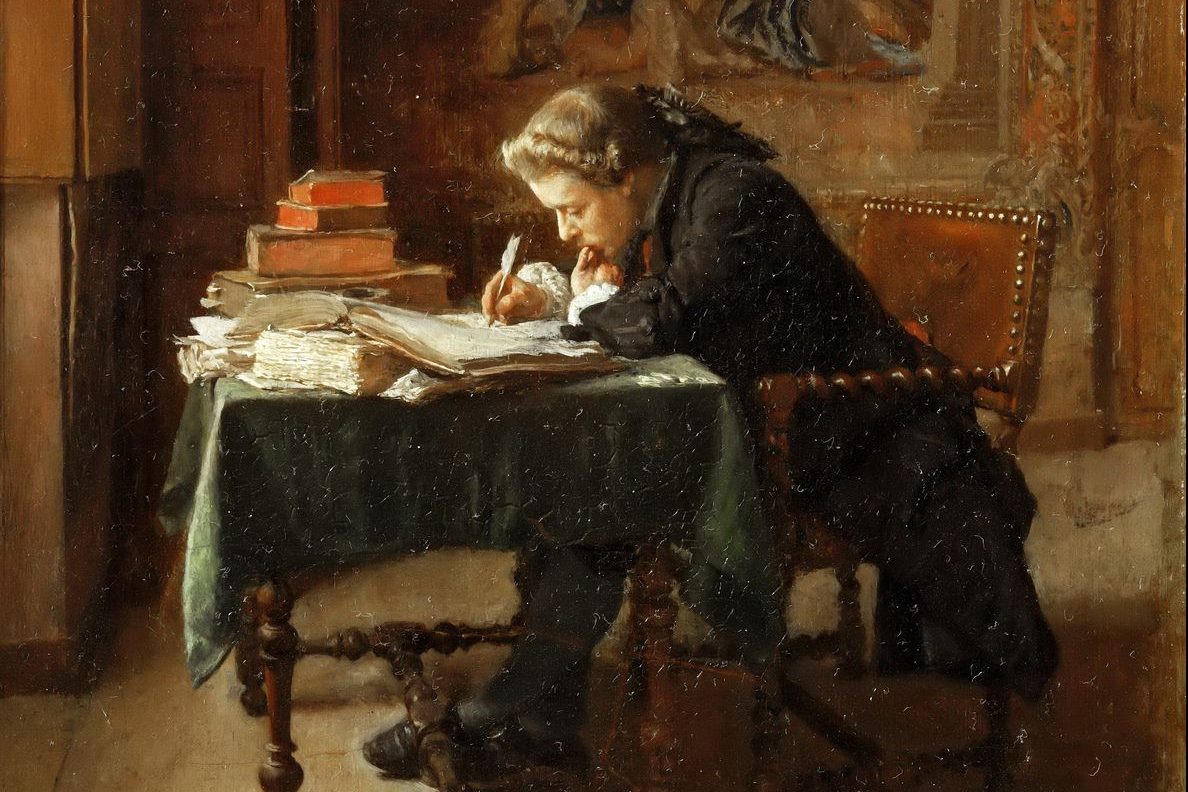 January 20, 2021
$215 | 4 Weeks
Where there is a will, there is a way. —Angela Merkel
Many writers talk about writing a book. Few actually complete one.
Why is that?
Fear, Fear and Fear.
In this four-week intensive program, you'll work to shift your mindset and make progress on your book.
Please join us if you really want to get your book into the world. The energy will be high, positive and encouraging.
With the world locking down a bit due to escalating COVID stats, the December holiday season might be the best time to get the ball rolling on your book.
Give yourself the gifts of accountability and attention!
Course Schedule
Week #1: Mindset
Move from tentative to tenacious.
Week #2: Mindlessness
Get into the groove.
Week #3: Motivation
Discover what drives you.
Week #4: Magic
Marvel at your message.