"I loved this class. And Rosemary. She is honest, constructive and has really helped build my confidence."
—Jeanette del Olmo
Does your mind swirl with exciting ideas you know could turn into short stories that bring readers excitement and entertainment? Maybe you keep a notepad on your nightstand just in case you wake up in the middle of the night with a genius story idea. You might have the ideas in your mind, but actually getting them on paper is a whole other, ahem, story (pun intended).
Our 10-week Writing the Short Story course is taught by award-winning and Amazon bestselling author Rosemary Tantra Bensko.
Course Name: Writing the Short Story
Date: 5/8/19 - 7/17/19
Cost: $360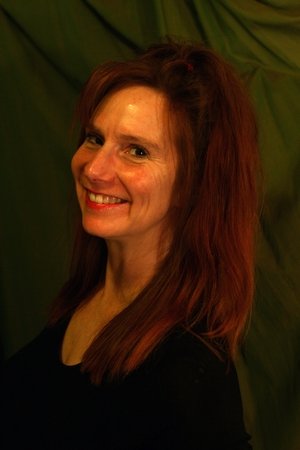 Instructor Rosemary Tantra Bensko
Enjoy Accountability with Weekly Writing Assignments
Dive into assignments designed to help you apply what you learn.
Learn from an
Award-Winning Author
Get helpful, constructive feedback from a professional writing instructor with over 200 published stories.
Connect with Other
Short Story Writers
Meet other writers with similar interests through the course.
Through lectures, readings, and assignments you'll:
Develop empathy with your readers
Learn techniques like point of view to achieve your desired results
Create realistic dialog
Target your audience of readers
And more!
"Rosemary taught me so much about using muscular language and avoiding expository narratives. The lectures were amazing. I read them all the time."
—Benjamin Magie
Start writing the stories that are living in you!