Meet Your Novel Writing Coaches
Our expert novel writing coaches will be your source of learning, feedback, encouragement, and support throughout the nine-month Intensive.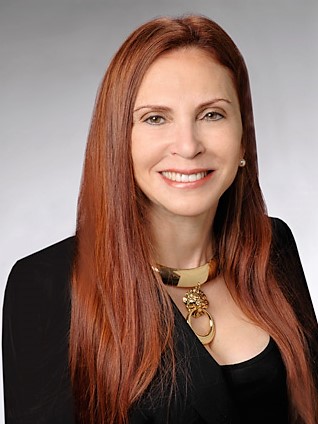 Donna Levin
Writing professor, author of Get that Novel Started and Get that Novel Written
4x published novelist
Donna Levin is the author of Extraordinary Means (William Morrow), California Street (Simon & Schuster) and the recent best-seller, There's More Than One Way Home (Chickadee Prince Books 2017). Her new novel, He Could Be Another Bill Gates, was published by Chickadee Prince Books in October 2018. In addition to novels, Donna has published two books about writing, and Get that Novel Written, both with Writer's Digest Books. Donna has taught fiction writing for two decades, most notably at the University of California Extension at Berkeley, where she led the Novel-Writing Workshop. She has also been a frequent guest at writers' conferences, including the San Francisco Writers' Conference and the Squaw Valley Community of Writers.
Donna will run monthly accountability workshops to discuss the joys, frustrations, and possibilities of novel writing. She will also work one-on-one with novelists writing Mainstream, Women's, and Literary Fiction.
From Donna's students:
"Donna Levin is a gifted teacher. As funny as she is smart, she will captivate and keep you going. I credit her with helping me finish my first novel and for encouraging me in those that followed."
—Terry Gamble, author of The Water Dancers, Good Family, and The Eulogist
"I took several classes from Donna while writing my first novel, a book that was ultimately selected for three best of the year lists. She was instrumental in the development of a publishable manuscript, helping me with characterization, plot and pacing. If you are high-centered on the rocky road to finishing your novel, you can do no better than to study with Donna."
—Mark Coggins, award-winning author of the August Riordan series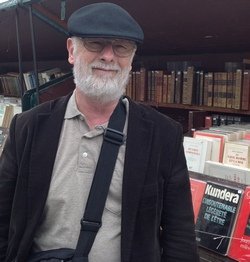 Jack Smith, MFA, PhD
Author of Inventing the World: The Fiction Writer's Guidebook
6x published novelist
Jack Smith's MA is in creative writing, his PhD in English. He has published six novels: If Winter Comes (2020), RUN (2020), Miss Manners for War Criminals (2017), Being (2016), Icon (2014), and Hog to Hog, which won the 2007 George Garrett Fiction Prize and was published by Texas Review Press in 2008. His creative writing book, Write and Revise for Publication: A 6-Month Plan for Crafting an Exceptional Novel and Other Works of Fiction, was published in 2013 by Writer's Digest Books. Besides his writing, Smith was fiction editor of The Green Hills Literary Lantern, an online literary magazine published by Truman State University, for 25 years.
Jack will be a primary instructor throughout the Intensive, offering course material and personal feedback on your writing each week.
From Jack's students:
"Jack is able to point out areas where you need more development as well as compliment your writing when he feels it is good. His feedback was invaluable to me. It was so practical in helping me push through the writing of a novel. I've already recommended him to my writing friends."
—Julia Gentile
"Jack's expert analysis was invaluable to my writing process. Jack pointed out things I hadn't thought of while also giving direction on writing that needed reworking. I'm confident that he has made me a better writer."
—Keith Murphy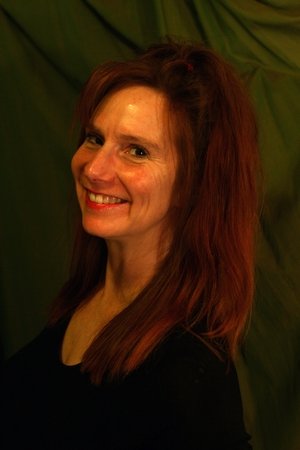 Rosemary Bensko, MFA
Creative writing professor, editor, and writing coach
6x published novelist
Rosemary Bensko earned her MA from FSU and MFA from the Iowa Writers Workshop, teaching both places and at Memphis State. She has taught for years through UCLA X Writing Program and writers.com. Her four psychological suspense novels have garnered many industry awards, all in large categories. The first, Glossolalia: Psychological Suspense, won the gold medal from Readers Favorite in Intrigue and also the gold award from Literary Titan. Floating on Secrets won a Silver medal from eLit for Romance for all major or small press. And Encore: A Contemporary Love Story of Hypnotic Abduction won the Bronze medal from eLit for Mystery/Thrillers/Suspense, and was listed as one of the dozen best thrillers of the year by BestThrillers, beating competitors Stephen King, John Grisham, and Dean Koontz.
Rosemary will work one-on-one with novelists writing Mystery, Suspense, Thriller, Romance, Sci Fi, Literary, and Experimental Fiction.
From Rosemary's students:
"Have you always wanted to write the perfect story? Explore your inner visions and commit them to paper? Be prepared, Rosemary Bensko will set you on fire... As a teacher, she has the unique gift to be able to identify within you your innate spark of creativity and ignite the ether of your imagination, to reveal to you the magic of your words. She is that good."
—Paul Barnett
"Rosemary's feedback was prompt, copious and direct. She was very honest with her comments without being harsh or negative. Her enthusiasm was contagious and she continuously pushed me to grow and get better."
—Marcus Hilgers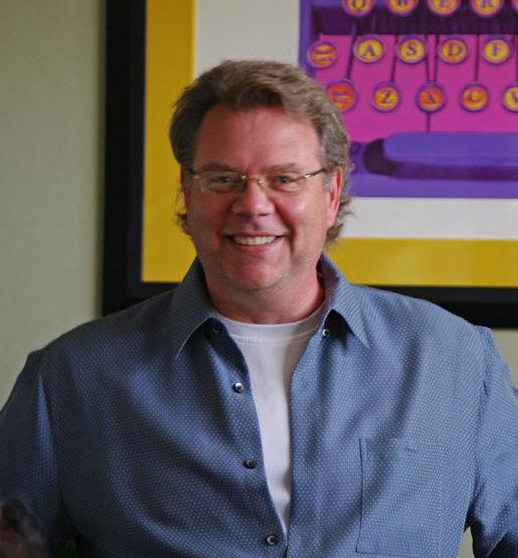 Jeff Lyons
Storytelling consultant, author of Anatomy of a Premise Line and Rapid Story Development
3x published novelist
Jeff Lyons is a traditionally published fiction/nonfiction author, screenwriter, and story development consultant in the film, television, and publishing industries. He has worked with major studios like NBCU and Columbia Pictures, and leading independent producers and film and television production companies. He is an instructor through Stanford University's Online Certificate Program in Novel Writing, and guest lectures through the UCLA Extension Writers Program, and has written for leading industry publications like Writing Magazine (UK), Writers Magazine, Script Magazine, Writer Digest Magazine, among others. His feature film, American Thunderbolt, is being produced by Content Kings Films, UK, and two of his novellas, 13 Minutes and Terminus Station, have been optioned for feature film development.
Jeff will lead group workshops to develop your novel's premise line and to help you push through the "mushy middle" of novel writing.
From Jeff's students:
"I guarantee that your novel will be deepened and greatly improved. I had no idea how profound the work would be. It was one of the most valuable experiences I've had as a writer—and I've been through a 3-year MFA program, with many workshops. Jeff gave it his full attention. He is a challenging teacher and made me work, and I will always appreciate that."
—Charles David Taylor
"Jeff pushed me like crazy and helped me develop my story from A to Z. He challenges me like no other, and I love him for it. I've never been so clear about my story, and I truly believe Jeff is the reason behind it."
—Allison Smith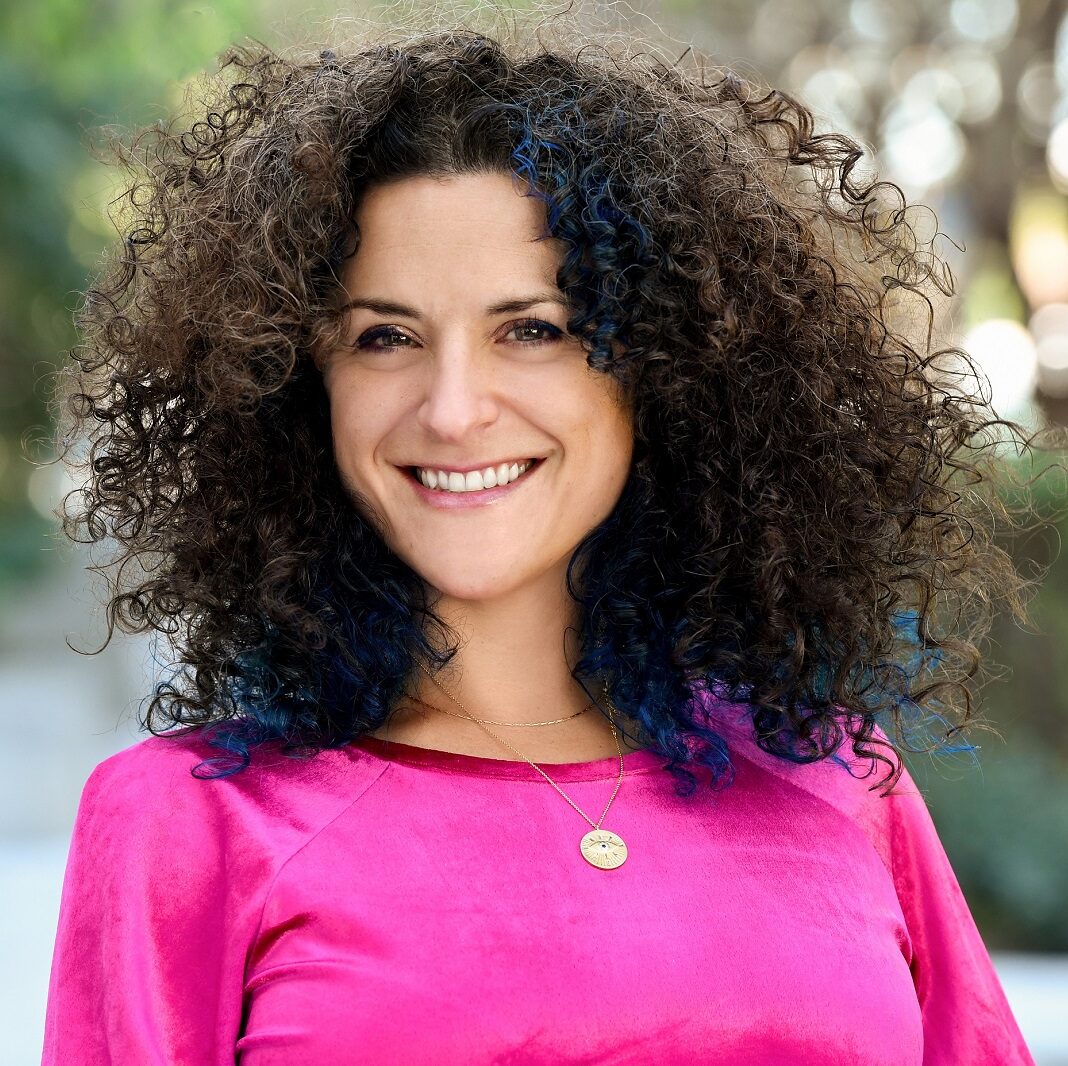 Dana DeGreff, MFA
Creative writing professor and novel coach
Award-winning author of Everyday Mysticism
Dana De Greff holds a Masters in Fine Arts in fiction from the University of Miami. She has taught Creative Writing classes at the University of Texas at Austin, the University of Miami, Miami Arts Charter, Books & Books, The Loft Literary Center, The Writing Barn, and Austin Bat Cave. She is the author of Alterations (winner of the 2018 Rane Arroyo Chapbook Series published by Seven Kitchens Press), recipient of the 2018 Lillian E. Smith Writer-in-Service Award, and the 2017-2018 Literary Artist-in-Residence at the Deering Estate. She has been accepted or awarded scholarships from Tent: Creative Writing, the Tin House Summer Writers' Workshop, The Key West Literary Seminar, the Lemon Tree House Residency in Tuscany, and Hedgebrook. Dana was selected as a finalist for the 2021 Key West Literary Seminar's Marianne Russo Award for her novel, EVERYDAY MYSTICISM. She is represented by Writers House.
Dana will work one-on-one with novelists writing Fiction, Memoir, Hybrid, and Young Adult Literature.
From Dana's students:
"Dana's approach to teaching is fun and light-hearted and allows for creativity and exploration. If you've been working on an idea or are stuck in your writing process, I highly recommend her."
—Jeanette Rodriguez
"Dana was flexible and really catered to the individual needs of each participant. She was always encouraging and open-minded, and the structure really helped me set goals and keep up with my writing. It was the first time I had felt creative in a while."
—Jordana Cutajar
What You'll Get in the Novel Writing Intensive
Learn about the Intensive's holistic approach to supporting your novel-in-progress.
You'll get personal instructor feedback on your writing each and every week. (Target word count: 3,000 words per week.) You'll also be matched with a coach who's deeply experienced in your novel genre for monthly one-to-one live sessions.
Throughout the Intensive, you'll receive weekly craft lectures, covering everything from story structure and character development to scene writing and dialogue. You'll also get regular live workshops on key topics in novel writing, such as how to develop your story's premise, and how to write a strong middle to your story.
Set yourself up for success! Learn the business of novel writing in regular live workshops with publishing industry professionals, including literary agents, book marketers, successful published and self-published novelists, and more.
You don't need to suffer from writer's block, perfectionism, or a loud inner critic. Our instructors literally wrote the book on completing your novel, and they'll support your inspiration in monthly check-ins and help work with any issues that come up.
Throughout the Novel Writing Intensive, you'll benefit from being in community with other committed novelists who are on the same journey.
Apply Now to the Novel Writing Intensive
Submit your application for one of our eight spots in the 2022 Novel Writing Intensive!
Novel Writing Intensive dates:
January 1-September 30, 2022.

Total cost for nine-month intensive: $3,600.
Financing options available. Minimum $900 payment to secure spot.
To get started, please complete the following application. Applications will be reviewed on a rolling basis. The initial application window ends at 11:59 PM Eastern time on November 7, 2021.
Note: The form requires a Google account. If you would rather we email you the form questions directly, or if you have any other questions for us, please contact us at writers@writers.com.