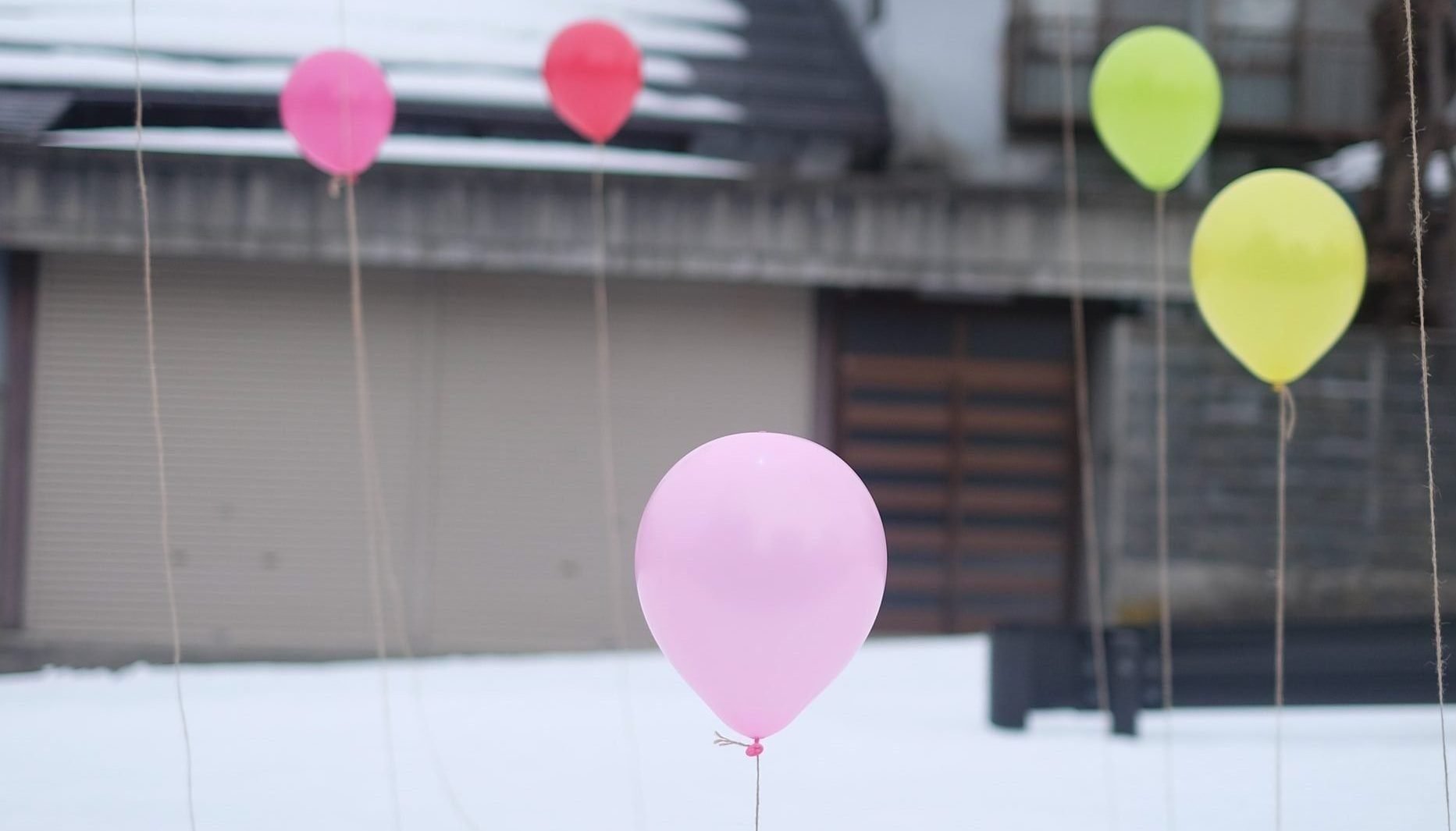 December 4, 2019
$175 | 4 Weeks
Want to find a way to stay sane during the craziest season of the year? Want to connect with other writers and keep your writing practice going but not commit to perfectly polished poems and prose during this too-many-expectations holiday season? Want to have fun, let air out of your high-pressure days by writing whatever bubbles up without deadlines or assignments?
If your answer is yes, please join us for Simple Winter Sanity-Saving Writing Circles! Each week, all you have to do is click on the Zoom invitation you'll be sent, show up on your computer screen for 1.5 hours, armed with pen and notebook, ready to write as fast and messily as you can.
Write, vent, laugh, and sail through December with four Saturdays of Zoom writing circles: a chance to let it all out onto the page. We'll write in timed bursts and commune with fellow circle-mates on our classroom site.
We will also have an ongoing forum in our writing platform to check in each week, share writing, and support each other through the season.
Schedule of Writing Circles
We will meet on four Saturdays (December 7, 14, 21, and 28) from 8:30 AM to 10:00 AM US Pacific time.
We will also have a second meeting each week (four additional meetings), timed to best meet the schedules of the class members.
If you need help getting set up on Zoom, Susan and the Writers.com staff are happy to help.
---
Reviews
Susan's class was a joy. It was well organized and interesting. Susan is a caring and very invested teacher. She was very present all during the class and her feedback was well thought and helpful. Ariela Zucker
Susan was lovely and responded in a timely manner. She gave detailed feedback... The content of this class was PERFECT. Lessette F. Altamiranda.
This was a terrific class. The lessons were well-organized and stimulating. They had excellent "lectures" and plenty of additional resources and ideas. I will be able to refer back to them for inspiration for months. Susan was a thoughtful and resourceful teacher. She was able to nurture an especially lively and collegial relationship among the class, as we discussed the lessons and responded to each other's writing. Please encourage Susan to offer this class again! Marge Osborn