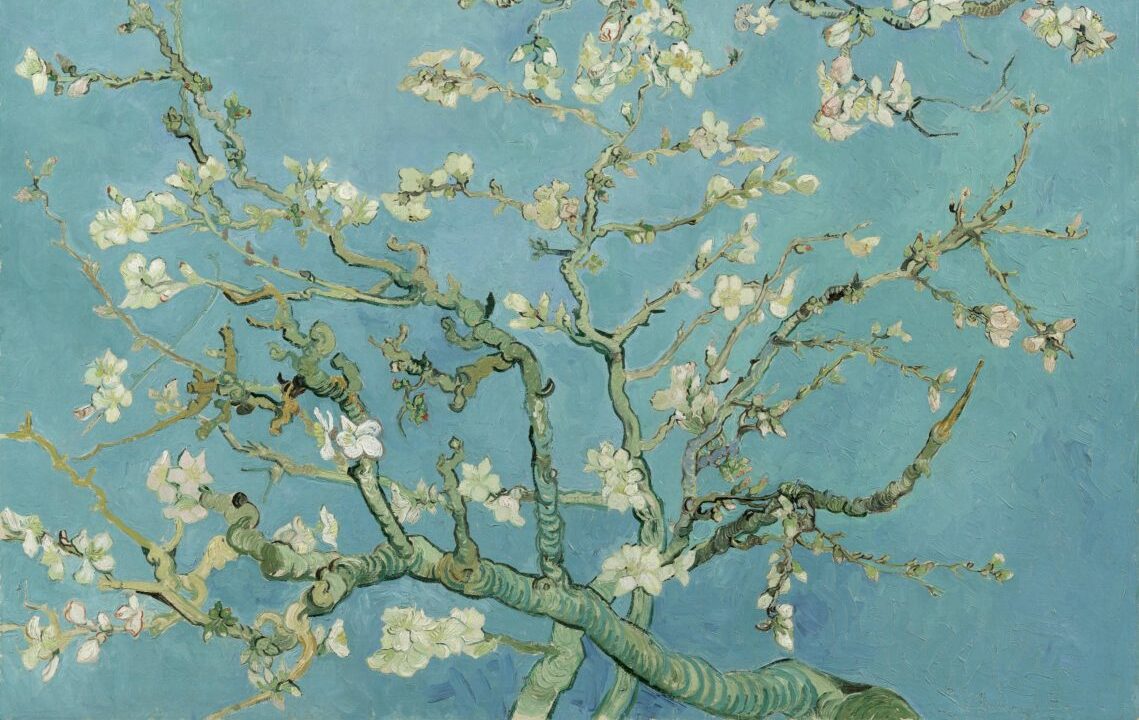 Learn how to tell your story, your way.
In this course, we will explore the contours of the elusive genre named "creative nonfiction." Just what does "Creative Nonfiction" look like, and in what ways can we be creative? What even is creativity? We will refine our answers to these questions over eight weeks as we read essays of various forms, ranging from memoirs to journalistic features, personal essays to the hermit crab.
As we read, we will discuss how writers shape nonfiction in "creative" ways. We will also have a chance to apply the techniques discussed in class to our own writing through assigned weekly writing exercises. In addition to these short exercises, each of us will also be working towards a complete draft of an essay, which we will have the opportunity to workshop in the final two weeks of the course.
This course is open to all writers. No prior experience is necessary, but do come prepared to discuss the readings, share your own writing, try new ways of writing, and provide feedback to your peers.
Learning & Writing Objectives
By the end of this course, we will have:
Come to a working definition of what creative nonfiction is and can be; become acquainted with the many forms and genres within creative nonfiction
Developed an appreciation of the aesthetic elements of writing and learned to read with an eye for craft
Gained firsthand workshop experience as both a participant and a writer
Applied a variety of writing techniques to our own writing through weekly writing exercises
Written a complete draft of one essay, and received detailed feedback on your draft, which you will be able to work on and submit for publishing after the course ends
Zoom Schedule
Branches of Creative Nonfiction will meet every Wednesday at 7 P.M. Eastern Standard Time. Zoom sessions will be approximately 90 minutes in length.
Weekly Syllabus: Branches of Creative Nonfiction
Just how many ways can one tell a nonfictional story? From the lyric essay to the hermit crab, we will explore the many forms of creative nonfiction.
Week 1: Creative Nonfiction?
What's creative nonfiction? This week, we'll talk definitions and histories, read some flash creative nonfiction, and try our hand at a generative writing exercise. 
Week 2: "I"
We'll begin up close and personal with the memoir and the personal essay, both forms that privilege the experience of the narrator. We'll use freewrites to explore materials from our own lives.
Week 3: the Personal, the Political
This week, we'll read essays that dive deep into personal experience, only to find something societal. We'll use generative writing exercises to train our critical eyes on our everyday lives.
Week 4: Features & Cultural Criticism
Tired of the personal? In week four, we'll read essays that toe the line between journalism and creative nonfiction. You'll get your last generative writing exercise. You'll then be asked to choose one of the many pieces of writing you've generated over the last four weeks to build on and revise.
Week 5: Hermit Crabs & Other Hybrid Forms
Now that you've decided what you'd like to write about, we'll use this week to explore the possibilities in form and structure.
Week 6: the Lyric
This week, we'll talk about and read examples of the elusive form called the "lyric essay." We'll continue working on our essays before we share them in workshop in the next two weeks.
Weeks 7 & 8: Workshop
In weeks 7 & 8, we will share the essays we've been working on and provide feedback to one another in class.
Why Take a Creative Nonfiction Course with Writers.com?
We welcome writers of all backgrounds and experience levels, and we are here for one reason: to support you on your writing journey.
Small groups keep our online writing classes lively and intimate.
Work through your weekly written lectures, course materials, and writing assignments at your own pace.
Share and discuss your work with classmates in a supportive class environment.
Award-winning instructor Zining Mok will offer you direct, personal feedback and suggestions on every assignment you submit.
Master the wide range of nonfiction writing. Reserve your spot today!