Revision Strategies for Novels
with Randy Susan Meyers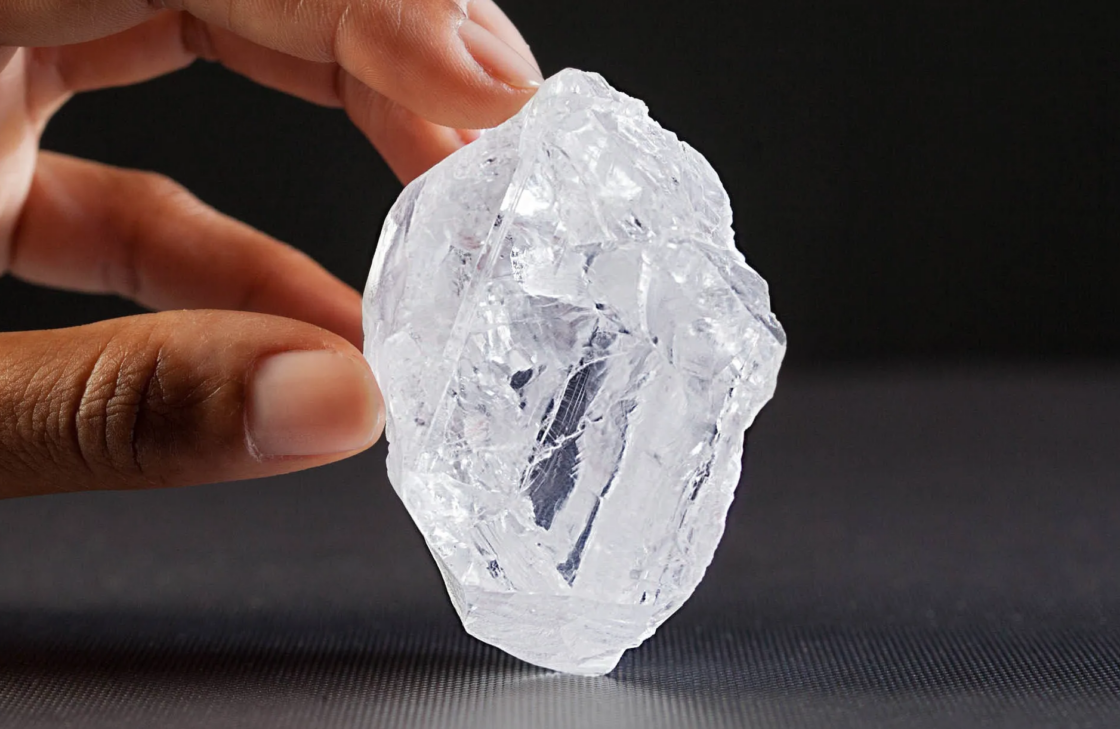 January 1, 2022 | 2 1-Day Workshops |
$199.00
Revising your manuscript can be overwhelming—but it doesn't have to be.
In this workshop, we'll cover three areas of revision: strategies for reading and editing your own work, concrete organizational ideas, and managing and editing manuscripts with computer tools.
You'll learn to marry your left and right brain to the task of revising your novel through structural techniques and tools—ranging from effective computer programs to editing checklists, to judicious use of your three-hole-punch. We'll also discuss how to evaluate and incorporate critique, and you will sharpen your revision techniques through both in-class exercises and homework between the two classes.
You'll get handouts on strategy sheets, overviews of the mechanics of making good prose great, suggested readings, and examples of computer-generated tools. Every aspect of the class is relevant to memoirs as well as novels, so if you have a memoir manuscript we encourage you to join.
Learning and Writing Goals
In this workshop you will learn:
The underpinnings of a strong novel
Strategies you can use to evaluate your book
The techniques of well-written fiction
Concrete tools to manage revision
How to evaluate and use critique
How to use post-draft outlining
How to frame your book as a dynamic story vs a recitation of plot
The stages of revision (from macro to micro)
In this  workshop, you will write/revise/fill out:
Opening paragraphs that invite your reader to enter your novel
A synopsis that helps you clarify your novel
An 'underpinning's sheet enumerating your novel's foundations
A plot map to help see the arc of your novel/characters
Workshop Schedule
Both workshops will meet from 7:00-9:00 P.M. U.S. Eastern Time.
Day One – September 22
Burning Questions and Introductions (20 minutes): Students read aloud their homework: their descriptive sentences and their first 100-115 words of their WIP (work-in-progress)
Deconstructing your novel (40 minutes):
"What if" and "Dramatic Questions" of your novel
Story vs. Plot
What is the work of opening line/s?
Premise and belief system underlying your book
Crucibles of your main characters
Are you clear on motivations?
Structure and POV: are they working? Is the POV used perfectly?
How's your tension?
Break (5 minutes)
Understanding and Checking for Technique (40 minutes)
Homework Assignments Given (5 Minutes)
Questions (10 minutes)
Day Two – September 29
Reading "opening paragraph" homework aloud and discussing (30 minutes)
Discussing the underpinnings homework (20 minutes)
Break (5 minutes)
Mapping your plot homework discussed (20 minutes)
How to use timelines, excel, and other practical strategies to manage revision (15  minutes)
Steps to revision (10 minutes)
Online help in revision (10 minutes)
Managing and using critique (10 minutes)
Wrap-up (10 minutes)
---
Meyers is a phenomenal teacher. She is so welcoming and encouraging and generous with her time and materials. This was by far the best class I've ever taken. I have a concrete set of handouts and detailed critiques of my story to refer to as I write. I would take another class with Meyers in a heartbeat.
Randy is a very talented writer and she is able to teach what she has learned in a manner that is easy to understand. She also offers exercises which strengthen and underscore her lessons.
Randy Susan Meyers was organized, attentive, and presented very relevant, helpful information in the class. She shared her expertise with humor and clarity. Ms Meyers was also generous with her time, offering us the option of submitting our rewritten paragraphs to her for feedback outside of class time. She gave us a lot to think about during the workshop, as well as provided hefty handouts to learn from and absorb in the weeks ahead.
…My writing will benefit from Randy's seasoned suggestions and emphatic pleas. Thank you!
Terrific instructor – tells it like it is.  Lots of applicable tips, made great use of available time.
The class was thoughtfully structured and presented in all ways. The handouts and pre-class prep paved the way for a fast-paced and productive class. The step-by-step approach is a good one for me. Now I know what I have to work on! I also appreciated the "don't be the jerk" commentary up front. Good boundaries make good classes. Asking in the end about "take-aways" helped me nail more learning down. Thank you!
She spelled it out really well. She asked us a series of specific questions as to what we have or don't have at hand for the novel construction. "What's your story?, What's your dramatic question? your central belief? your character's crucible?" also lots of links, books, strategies, & a follow up checklist. I think I could write a novel from these 3 hours. I myself am incapable of grasping anything at all abstract, so "inciting incident,' for example, and "rising action" don't conjure the pictures I need. This did. Great class.
Randy is very intentional and organized.  She doesn't waste a second and I'm grateful.
The class was engaging and the instructor interacted in discussions and with each participant, providing some great ideas and plenty of time for questions. A great experience!
Student Feedback for Randy Susan Meyers: