Introduction to Writing the Lyric Essay
with Derek JG Williams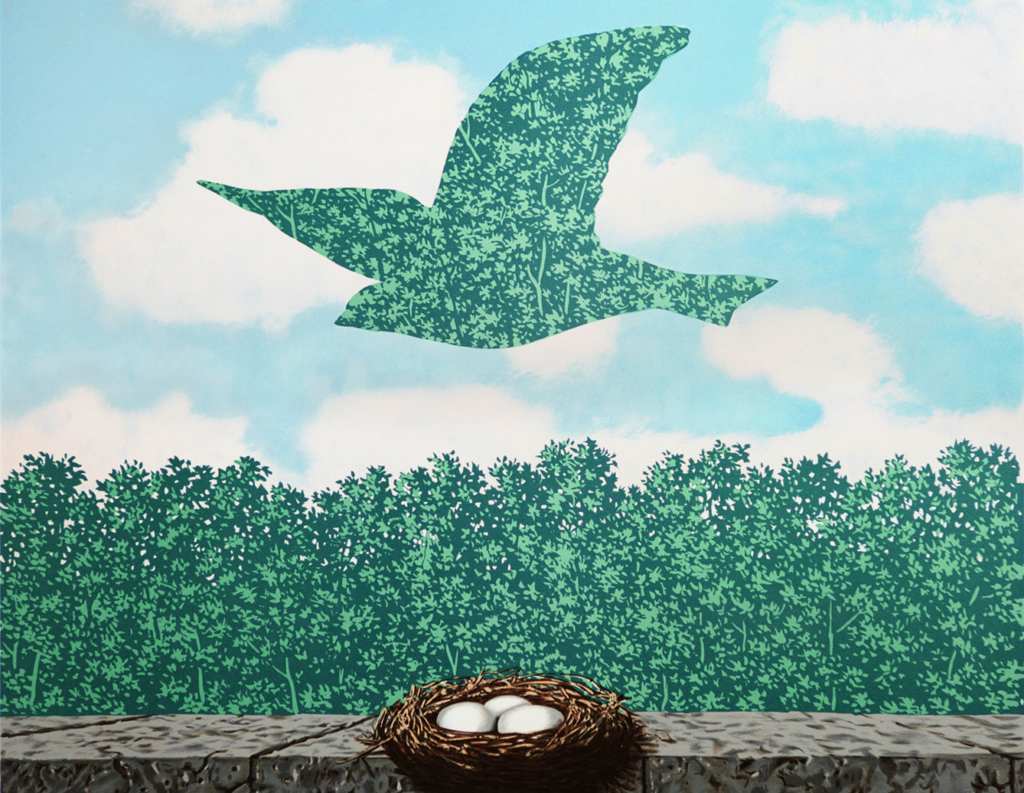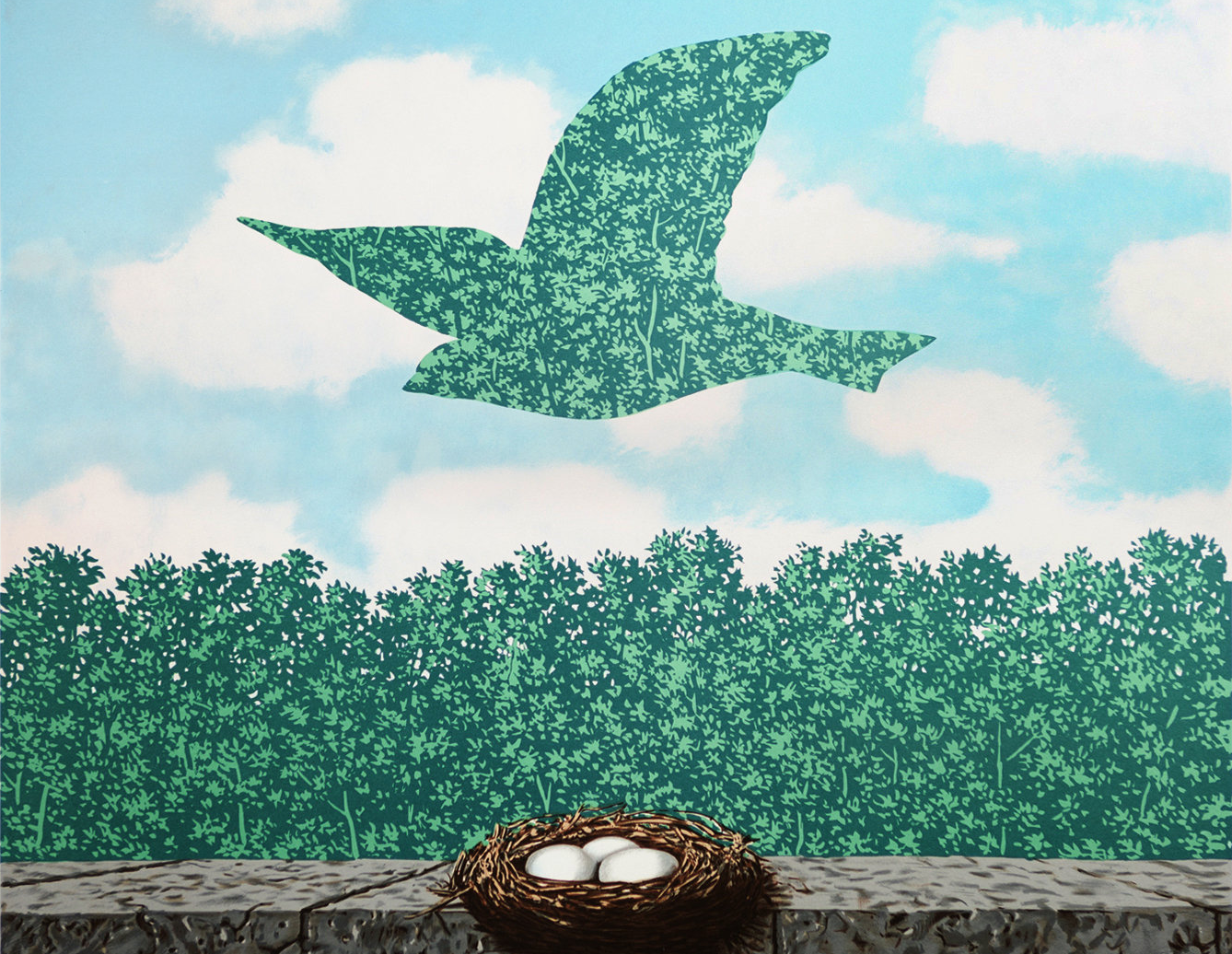 October 29, 2022 | Single-Day Webinar |
$89.00
"When I was alive, I aimed to be a student not of longing but of light."
―Maggie Nelson
The lyric essay is an apt form for "students of light" because it eschews any one approach to writing, often including philosophy, poetic lyricism, and autobiography. With its lack of genre is the freedom to include anything in service to the creation of a compelling text. But the text must be chased down; it's a ghost, without body, and the writer is in desperate need of a flashlight.
Together, in this one day introductory course, we'll read and discuss sections of Maggie Nelson's Bluets to understand how she masters the form of the lyric essay, which is flexible and eager to adapt the world's materials, like story and experience, making them tangible to both writer and reader alike, by using poetic elements, like image and sound.
With this understanding, you'll write from your personal experience in a new and fresh way. The writing exercises we'll undertake together will be the basis for a lyric essay. This course is for anyone interested in doing that work, especially if you have a personal story you've struggled to pin down on the page. We'll begin the writer's work together, enabling you to continue down that same path on your own.
Learning and Writing Goals
In this workshop, you will:
Gain familiarity with the lyric essay, and how it differs from poetry and non-fiction, or memoir writing.
Discover what the lyric essay can accomplish by examining its constituent elements.
Learn how to weave lyricism with biography, and even direct outside sources, like a painting, a film, or an excerpt from a novel, to amplify meaning and theme.
You will write:
Three separate passages that focus on particular personal experience to see how they can be expanded beyond basic autobiography.
By the end of the workshop, you will have laid the groundwork for a lyric essay.
Zoom Schedule
This webinar runs from 10 A.M to 1 P.M. U.S. Eastern Time.
10:00 – 10:15 – introductions, questions
10:15 – 10:30 – writing exercise
10:30 – 10:55 – introducing the lyric essay, lecture and discussion
10:55 – 11:00 – short break
11:00 – 11:20 – read and discuss Nelson excerpt
11:20 – 11:35 – writing exercise
11:35 – 11:50 – discussion and sharing of writing
11:50 – 12:00 – short break
12:00 – 12:30 – read and discuss Nelson excerpt
12:30 – 12:50 – writing exercise
12:50 – 01:00 – closing remarks and questions
We'll devote ten to fifteen minutes of each hour to writing. You can share your writing during the workshop if you would like.
$89.00Enroll Now
---
Student Feedback
for

Derek JG Williams:

Working with Derek has been both a pleasure and a tremendous aid to my writing. He helped me work on a chapter for a non-fiction book I am writing; he listened well and understood what I was trying to accomplish, and then gave practical and incisive advice on how to express myself clearly and effectively. I am so lucky to have had his help and look forward to working with him on writing in other genres as well. Elizabeth Ferry

I greatly enjoyed working with Derek. He's deeply informed about the contemporary poetry scene and teaches in a sensitive and supportive way. He'll patiently lead students step by step through the assumptions they make in writing their poems, and ask if those assumptions match their intentions. He'll also suggest other poets who are writing in a similar style, and show how to use their work as inspiration. I felt I learned a great deal at every session. I also like his wry sense of humor. Neil Bernstein

​I have enjoyed and learned so much from my sessions with Derek. During them, we talk about writing as a process, as well as poems and essays on craft, and the writing life. He even encourages me to disagree with his readings and feedback. I appreciate that he focuses on my goals as a writer, and what I find compelling and specific about poetry. Derek assigns readings that inform how I understand my own writing. They feel necessary. He is experienced, knowledgeable, insightful, flexible, and perceptive. Since I started meeting with Derek, my poetry has opened-up and expanded. It has grown more complex and creative—closer to what I want to be writing. Elizabeth Steinglass

I have worked with Derek numerous times on a variety of projects ranging from free verse poetry to lyrical children's book manuscripts. Derek's one-on-one sessions are concise and informative. I appreciate his inquiry-based critique style. He seeks to understand the intent behind my writing before offering suggestions and feedback. His questions about my work are thought-provoking and get me thinking about my manuscript in a new light; serving to improve and strengthen my work. Our sessions are collaborative and welcoming in nature. I leave each session with a plethora of verbal notes as well as written feedback and resources.

​Through working with Derek, I have learned more about the writing industry and technicalities of poetry such as meter, syntax, assonance, and structure. This knowledge has helped me refine my voice as a lyrical picture book author-illustrator. I'm so glad I found Derek. I know I am a better writer because of him. Amanda Davis

Working with Derek in our one-on-one sessions has greatly improved my writing. His constructive feedback has helped me to sharpen my work. He always has helpful suggestions regarding both form and substance, and also provides thoughtful prompts which have driven my creativity. The readings he suggests have been interesting and thought-provoking, and always related in some manner to my own work. I always leave these coaching sessions feeling inspired and motivated! Lacey Perkins-Kelly