(Free Workshop) The Art of Translation
with Andrea Jurjević, Miho Kinnas, Wendy Call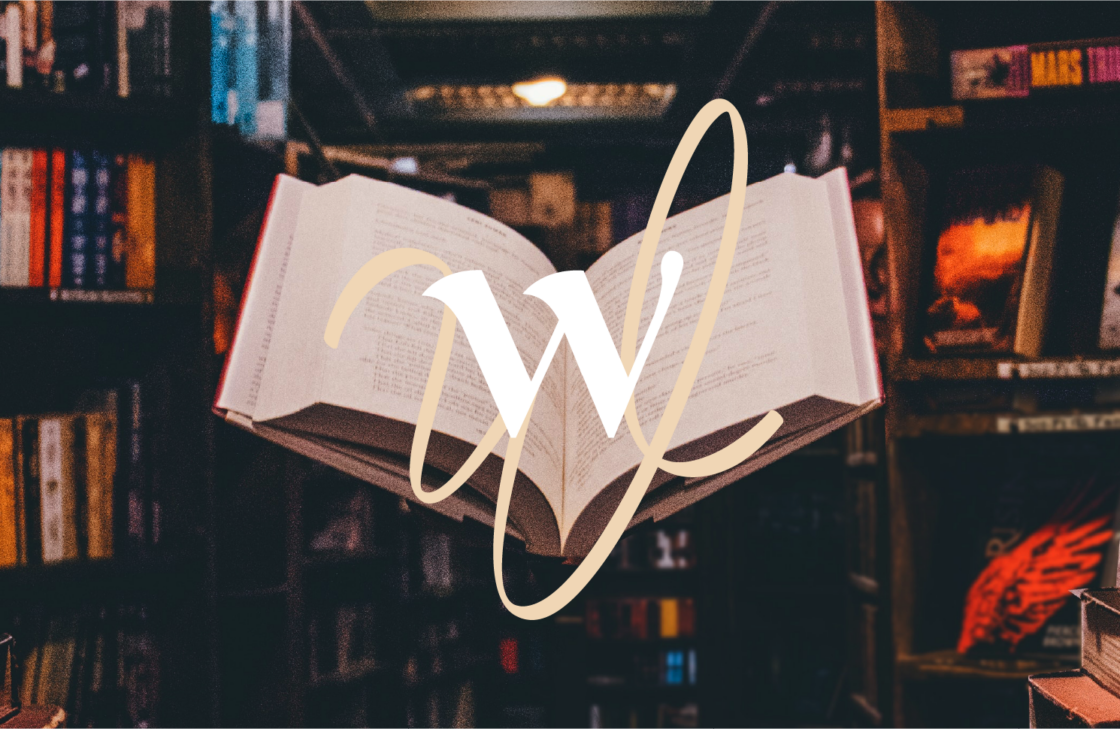 August 13, 2023 | 1-Day Free Panel Discussion |
$0.00
Literary translation requires close attention to language. What do you do when a word has no direct translation? How do you translate the ineffable parts of language, like idioms or connotations, while still being true to the author's intent? These questions are often even more difficult in poetry, where details like rhythm and line breaks create additional challenges.
Despite these challenges, the work of translation is also rife with opportunities. Translators don't just translate, they discover new ways of expressing oneself in languages both familiar and new.
Join us for a one-hour panel with instructors Miho Kinnas, Andrea Jurjevic, and Wendy Call, where we'll discuss these and many other questions on the topic of good literary translation.
We will meet on Sunday, August 13th, from 7 PM to 8 PM US Eastern Time.
This is a free event. Please RSVP here:
https://us02web.zoom.us/meeting/register/tZModO6pqTgpEtUCSN24Gvr5Z5Ru1eCqJt5G
Student Feedback for Andrea Jurjević, Miho Kinnas, Wendy Call: