Free Panel Discussion: Romance Reader to Writer
with Jeanne De Vita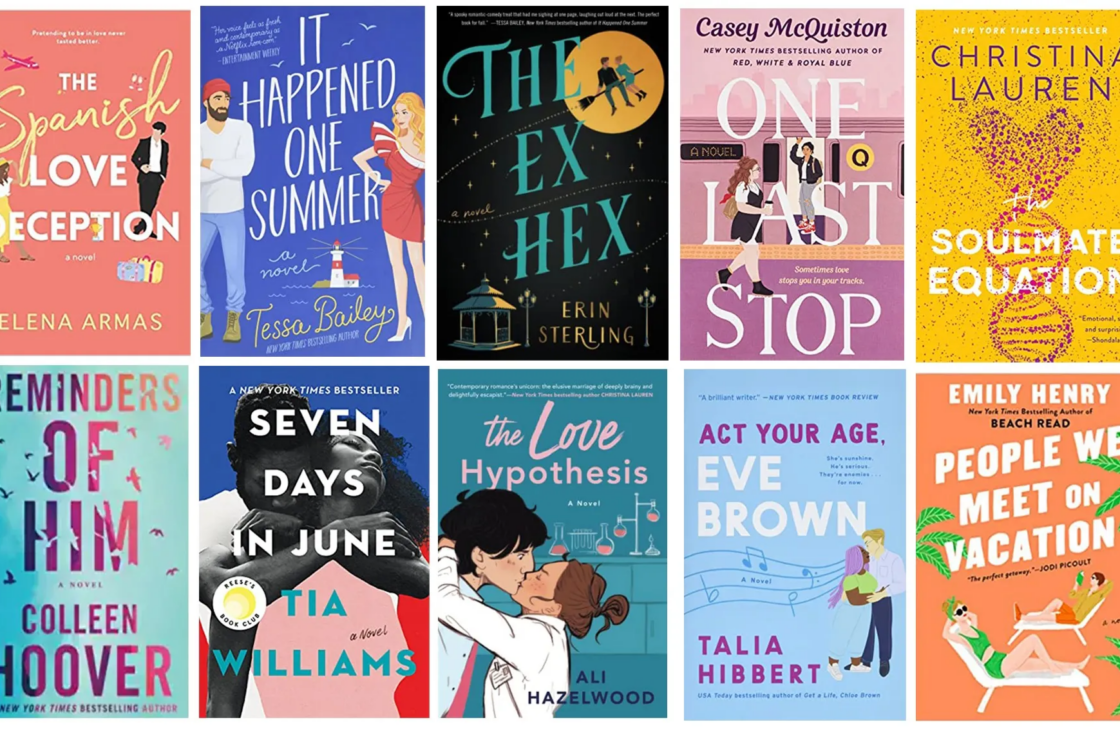 January 16, 2023 | 1-Day Free Panel Discussion |
$0.00
On Monday, January 16 at 8 PM EST, Writers.com will host "Romance Reader to Writer," a free Zoom panel discussion with three industry experts in the field of Romance writing.
This panel will feature:
Jeanne De Vita, Romance author and Writers.com instructor;
Austen Rachlis, director of the documentary film "Naughty Books"; and
Taylor Capizola, store manager of the Romance-Only bookstore The Ripped Bodice.
Please join us for a moderated discussion, followed by a Q&A. If you are a fan of the genre, would like insight into writing Romance yourself, or if you are looking into insight into self-publishing or sales, this panel discussion is for you!
As a bonus, panel attendees will receive a 15% discount off any of our Romance- or relationship-themed courses this February.
This is a free event. Please RSVP here:
https://us02web.zoom.us/meeting/register/tZ0ucu2grD0iHtb_IoPQMCn4hcKeNxHw-h4S
Student Feedback for Jeanne De Vita:
Jeanne is a gushing fountain of knowledge. She has taught dozens of sold-out classes at our store and we get rave reviews from her students who come from all walks of life. Bea & Leah Koch, Owners, The Ripped Bodice Bookstore
Jeanne's knowledge of story structure and character make her an ideal developmental editor. She puts her heart into each project and is fully committed to making your story the best it can be. Helen Hardt, #1 NYT bestselling romance author
Jeanne De Vita is an excellent editor, writer, and developmental story advisor. I had the pleasure of working with her on many of my bestselling books. And I look forward to working with her on many more titles in the future! Audrey Carlan, #1 NYT bestselling romance author