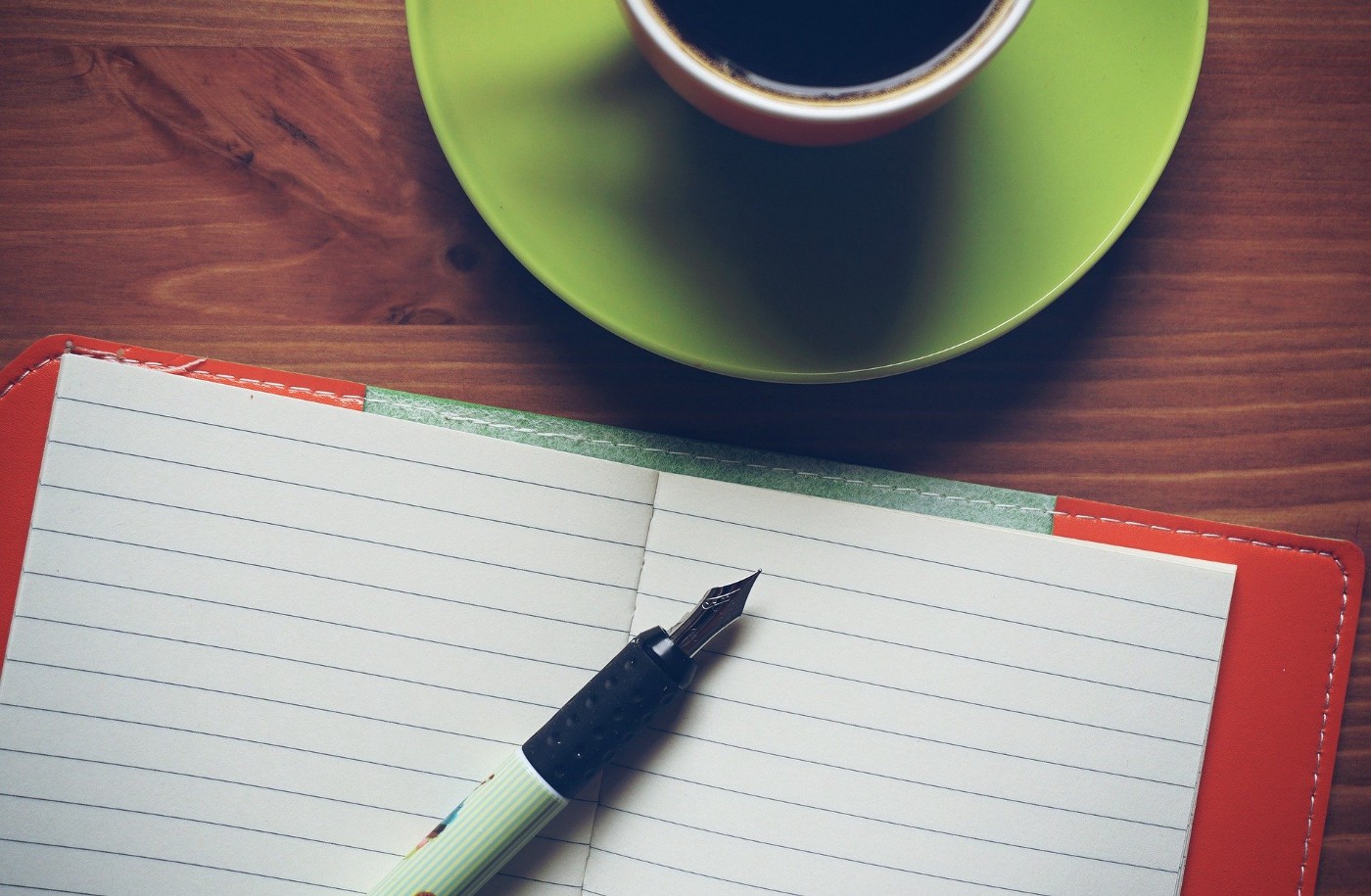 $129 | Single-Day Webinar
Artist statements are not just for visual artists and performers; in the 21st century, writers need them, too. You will use some incarnation of this statement on your own web page and media account, in personal and project statements for residency applications, and in letters of intent for grant and fellowship applications. Your statement needs to demonstrate that you are a thoughtful, deliberate writer who takes her literary career seriously. Bear in mind that this statement speaks for you on grant, fellowship, grad school, conference, and residency applications. Learn how to cast your work in its strongest, most evocative light. In this one-day Boot Camp, you will read several statement examples, learn how they are used, and then craft, workshop, and revise several drafts of your own statement.
Students will complete a series of writing exercises to generate ideas about how to talk about their work. Then they will write, workshop, and revise several drafts until they have a polished statement ready for use. Students should be computer-savvy and comfortable sharing work-in-progress with their workshop peers. Laptops, tablets, or iPads are required.
Webinar Schedule
This webinar runs on Zoom from 11 A.M.-5 P.M. EST. The schedule is as follows:
45 mins Introductions and pre-work (review and discuss examples)
15 mins  Why you need and where you will use an artist statement
30 mins  Brainstorming exercise part 1
30 mins  Brainstorming exercise part 2 (after break)
30 mins   Statement writing
30 mins   Critique session 1
30 mins    Critique session 2
20 mins    Revision session
60 mins    Grant, scholarship, & fellowship research workshop
Two 10-minute breaks, one 15-minute break
About Lyzette
Lyzette Wanzer, MFA is a San Francisco author and creative writing workshop instructor. Her work has appeared in over 25 literary journals, magazines, columns, and books. She is judge of the Soul-Making Keats Literary Competition's Intercultural Essay category and the Women's National Book Association's Effie Lee Morris Literary Awards' Fiction category. A member of the National Writers' Union, The Authors Guild, and The San Francisco Writers' Grotto, Lyzette has been awarded writing residencies in six states and Canada. Her artist statement has helped her receive grants from the Center for Cultural Innovation, Horned Dorset Colony Foundation, Yerba Buena Center for the Arts, The Rauschenberg Foundation, San Francisco Arts Commission, Virginia Center for Creative Arts, and a Teaching Fellowship from Arizona's Virginia G. Piper Center for Creative Writing, and nine writing residencies across the country and in Canada.
---
Student Comments