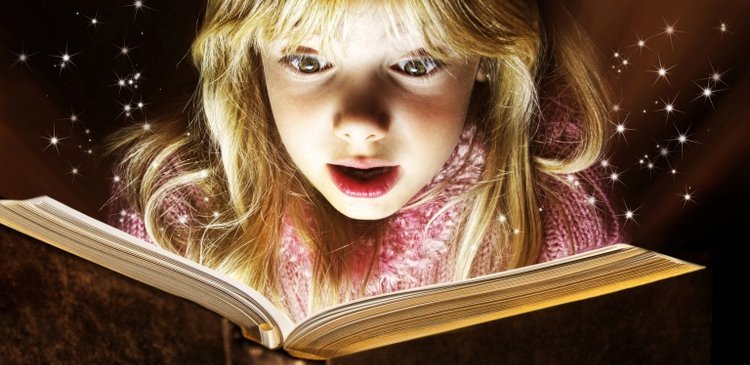 May 9, 2018
$315 | 8 Weeks
Join us to learn the challenging and satisfying craft of creating these deceptively simple books for children. Whether you are a beginner or have worked in the form before, you will gain a greater understanding of how picture books work and learn to look at your own work with a more critical eye.
Students will post their own picture book manuscripts and receive feedback from classmates and from the instructor. In addition, we'll read a variety of published works with an eye toward understanding what makes them so magical. We'll look at such elements as story arc, voice and tension, and we'll talk about where the writing ends and the illustration takes over.
COURSE OUTLINE:
Week 1—Introduction: How this class works; tell us about yourself; Discussion of picture book favorites. Students begin posting work in progress for critique by class and instructor.
Week 2—What is a picture book? And overview of picture books past and present. What's changed? What's stayed the same?
Week 3—Words+Images=Magic. We'll get into the nitty gritty and learn about story arcs, page breaks, and making our own dummies.
Week 4—The changing face of picture books: We'll take a look at some recent releases and discuss how they're becoming more inclusive and what this means for writers—and for readers.
Week 5—Just the facts, Jack. A look at nonfiction picture books—biography, science, history. They are hot right now. But are there different rules for writing these picture books? How much information is too much? How much is not enough?
Week 6—Concept books: Not as simple as they seem! We'll talk about what they are, how they work, and how can you make yours a child's favorite.
Week 7—Goodnight, Reader: We'll look at some fresh approaches to some perennial subjects. Does the world really need another going to bed book? Absolutely!
Week 8—The End: You've got a finished manuscript. Now what? A discussion of marketing.
---
Student Comments
This class was truly informative and inspiring–one of the best I've taken. Jane is a terrific teacher, very attentive, kind and encouraging with the ability to see the story broadly in context of the market as well as zeroing in on the details that make the story and characters work. As an aspiring picture book author I felt this class was a safe place to share my work while getting valuable feedback and lots of encouragement from Jane's thoughtful and thorough critiques.  I also enjoyed the conversations about published picture books and other articles from the reading list. A great experience that I would highly recommend to others. I look forward to coming back for another class. Renee Burke

Jane Buchanan's class, Picture Book Intensive Rocked!! She is one of the best teachers I have had. I learned a lot about PBs, and was able to produce, in her class, a manuscript which I queried as of last week. So we will see if I'm good enough to have someone want to publish me 😉 I have nothing else to say except don't let her go. And by the way this is my seventh class [with Writers.com]. And my sister took Jane's class with me. The best writer's classes on the net!! Yes you can quote me! My sister and me will both be back.  Susan Furst

I was very happy with this course and with Jane Buchanan. She added material, as in reading [and] links, that were really interesting and helpful... I felt she pushed my understanding along and gave me tools to work with. She gave us lots of places to connect to..all really helpful. I thought she was one of the best that I have taken and I have done a few! Paula Mcevenue

I loved Jane's class. Jane did an excellent job. Her critiques and assignments were very helpful. I enjoyed the other students work and their crits also. Jane is a very patient and gentle teacher. Her knowledge of books is excellent. I enjoyed learning more about the nonfiction books out there for children. I appreciated the discussions. I felt the content and assignments were very good. I would take this class again. I would recommend Jane's nonfiction class to a friend. Barbara Santucci