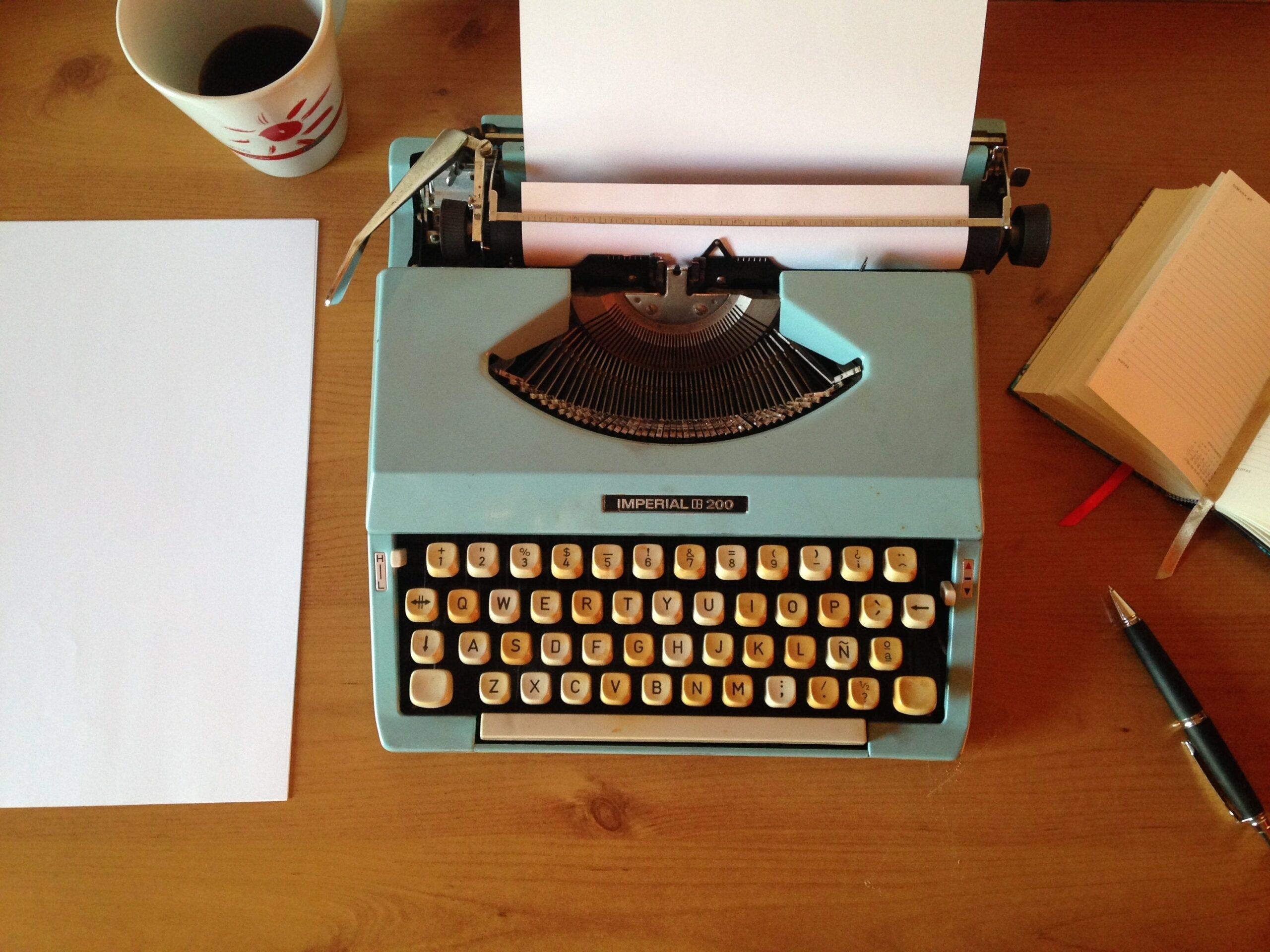 Do you want to publish your work in journals—or better journals, or paying journals? Would you like to query in a way that won't shut you down before you get started, or submit your manuscript with well-earned confidence? Do you wish to be invited to contribute to festivals and fellowships, win grants, establish a name for yourself, craft nourishing and fruitful professional relationships?
Do you want to build a career as a literary artist?
Building a writing career requires both creative and business skills, as it does for any artist. If you are serious about your writing and want to increase your professional opportunities, as much work needs to happen outside of the studio as within it.
Topics will include marketing and PR, applying for literary grants and fellowships, writing a personal statement, creating and using a literary calendar, and learning to present yourself as a writing professional. You will receive a comprehensive packet of handouts to guide you as your career begins to build.
In this six-week workshop you will:
Discover how to connect with the literary scene to develop local, regional, or national opportunities
Write several drafts of the dreaded–but all-important–Artist Statement (yes, authors need these, too, not just visual artists)
Polish up (or begin!) your LinkedIn profile
Learn to harness professional free and low-cost tools to help track your writing output, submission markets, contest entries, and grant applications
Develop a literary calendar
and much more
This class is geared for creative writers who are ready to engage in the not-so-sexy but essential steps necessary to advance their careers and promote their work.
Absolutely, the tips and hands-on format was invaluable. Lyzette is a pro. Extremely knowledgeable and inspirational.
—J. Chriqui
Zoom Schedule for Building a Literary Career
In addition to the weekly lessons, which are posted on Wednesdays beginning the day of course start, we will meet once a week by Zoom on the following day and time:
Mondays from 5:30 P.M.-7:30 P.M., U.S. Eastern Standard Time.
There is no Zoom call scheduled for U.S. President's Day, which is Monday, February 21st, 2022.
Zoom calls are a mix of lecture and interactive career-building exercises. Your attendance at these lectures is essential to the full experience of the course.
If you need help getting set up on Zoom, the Writers.com staff are happy to help.
Building a Literary Career Syllabus
Week 1
Introductory questionnaires
Create a literary calendar
Submission tracking tools
Putting practice into action
Statement exercise, Part 1
LinkedIn: True or False?
Week 2
Homework review
Professional associations
Organization & Portfolio worksheet
Partner Praise Sandwich #1
Opportunity databases
Statement exercise, Part 2
Week 3
Homework review
Top 10 Tips for grant & residency applications
Importance of LI for writers
Twitter's artist hotline
LinkedIn Profile working session #1
Week 4
Homework review
Author bio
Literary CV
Deep dive: Literary grants, fellowships, & residencies
LinkedIn Profile working session #2
Partner Praise Sandwich #2
Week 5
Homework review
Portfolio submission services
Deep dive: Finding legitimate contests, markets, & conferences
Research Collection Sheet
Week 6
Statement shares
FINAL EXAM!
Why Take a Literary Career Building Course with Writers.com?
We welcome writers of all backgrounds and experience levels, and we are here for one reason: to support you on your writing journey.
Small groups keep our online writing classes lively and intimate.
Work through your weekly written lectures, course materials, and writing assignments at your own pace.
Share and discuss your work with classmates in a supportive class environment.
Award-winning instructor Lyzette Wanzer will offer you direct, personal feedback and suggestions on every assignment you submit.
Your literary career is ready to begin. Are you? Reserve your spot now!
---
Student Comments